Water Heater Rebates Available Now!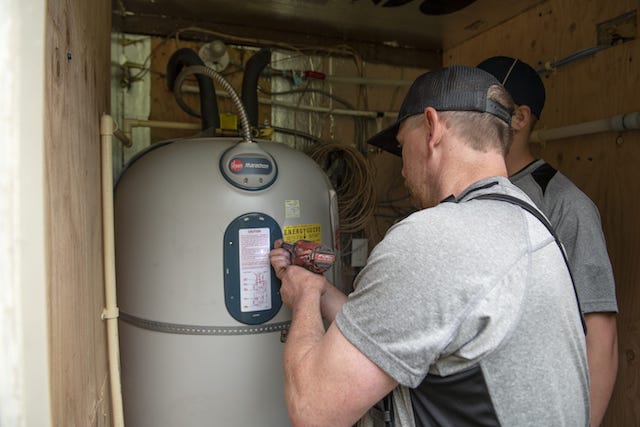 You may be eligible for a large rebate!
Several local utilities are offering rebates on heat pump water heaters right now, including EWEB, EPUD, and Lane Electric. Check with your local utility to see if you qualify for one of these programs, then give Petersen Plumbing a call! We'd be pleased to discuss your new water heater with you, and help you find an appropriate location for a heat pump water heater. (We prefer to install these heaters in an unheated but protected space, such as a basement or garage.)
Current rebate programs available in your area:
Other Water Heater Articles from Petersen Plumbing
Helpful Links
An excellent infographic
The new Federal Water Heater Energy Standards have produced a burst of energy in new water heater design and technology. Here's a cool Infographic from the U.S. Department of Energy.
Misc Links